Feature Highlights
Split Screen Independent GAMMA
The brightness requirements of images and reports are different, and the split-screen independent GAMMA can be adjusted to the appropriate brightness according to the display object, which is convenient for doctors to view images and reports at the same time, without causing eye discomfort due to brightness.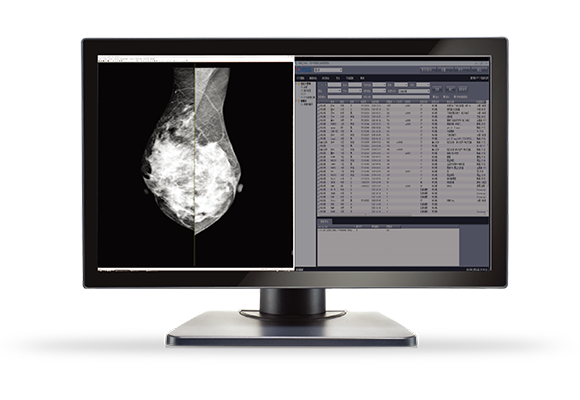 Comply With DICOM International Standard
Accurately display medical images and the smallest details, and maintain the display consistency of different monitors, as well as the display consistency between monitors and different imaging equipment, to ensure diagnostic accuracy.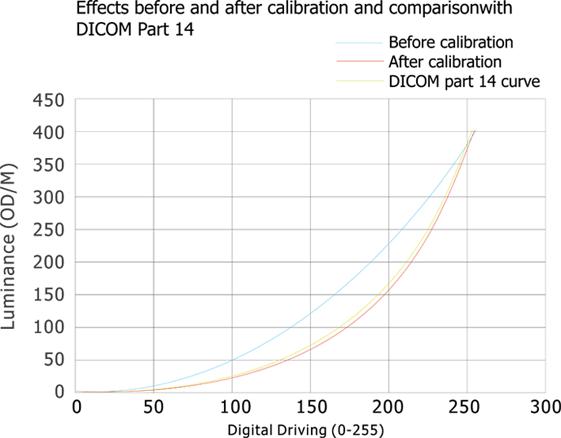 Continuous Quality Assurance System
The front-end integrated sensor monitors and corrects the grayscale and color of the screen, continuously and automatically ensures the accuracy of medical image display and centralized management through the network.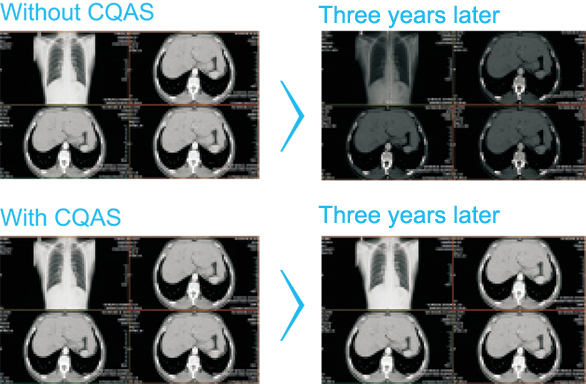 Backlight Stabilization System
The built-in integrated backlight sensor continuously monitors the brightness of the backlight. It can quickly achieve brightness stability at startup and automatically compensate for changes in ambient temperature and brightness loss caused by long-term use, maintaining brightness consistency throughout the product life cycle.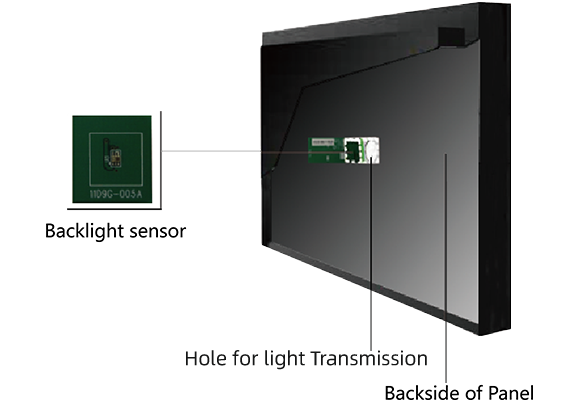 Technical Specification
Product model
C82W+
Product name
8MP  Integrated Dual-screen Display
Display size
31.5"
Support color
1.07 billion
Resolution
3840×2160
View angle
178° Typ.
Brightness
800cd/m² Typ.
Contrast ratio
1700:1 Typ.
Input signal interface
DVI-D: 24 pin*2; DisplayPort: 20 pin*2;
VGA: D-sub 15 pin